Order custom CNC machined parts
Custom CNC machining with fast turnaround. Proudly manufacturing custom parts in New York, USA since 2009.
Real engineers work on your quote.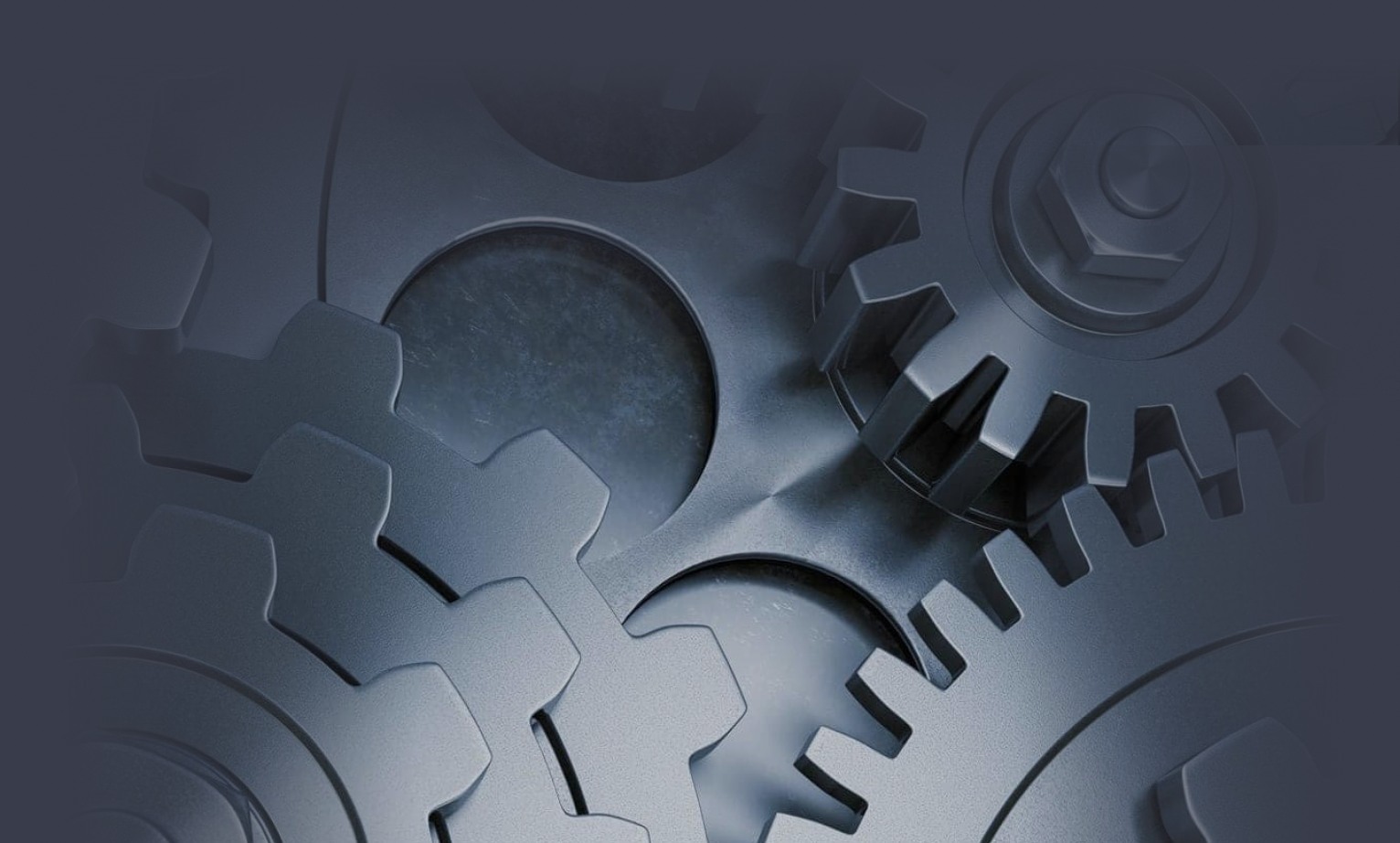 Submit your 3D models
Upload existing STEP files to get a quote by a real engineer.
Gain approval
We manufacture a sample to make it meet your specifications.
Schedule delivery
We can schedule your deliver with UPS or freight for larger orders.
Choose among quality materials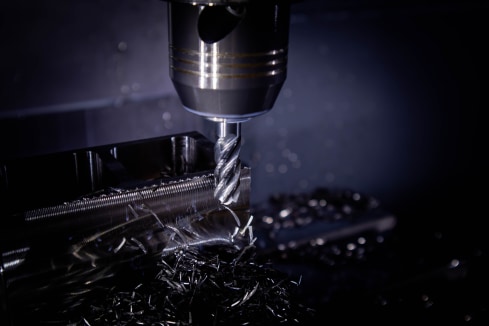 Really pushing it
Fast manufacturing, 2+ days leading time.

Highly precise capabilities, tolerance down to 0.0002 in.

Flexible 3-axis CNC milling, turning.
Customers don't want to part
MG
I have been working with Modern Manufacturing for a year now. Their customer service and response time is exceptional. They get quotes out same day, usually within an hour of the request. I have never had any issues with the quality of the services they provide or the quality of any of their products. When I have to place an order with Mod MFG, I know it will be a quick and easy process with efficiency and excellent customer service support.
Michelle GrayUFP Technologies
JS
[Modern employees are] forever concerned, always available for you. Send out parts quotes with follow up information. Your technical group answers on the first call. [Modern employees] respond to our calls for gelp giving us valuable information on various topics. Because of their concern to help get us back up and running, they also care about us on a personal nature.
Jim SmythVonco
BS
Easy to work with, competetively priced while providing good value.
Bill SmithHeritage Packaging
MP
To sum up my experience so far, it all comes down to service and training. By far some of the best in the business
Mike PearceAccuflex Packaging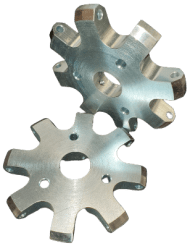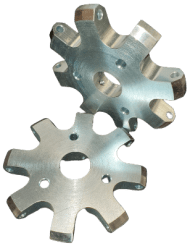 Let us convince you
Customer friendly pricing without a compromise in quality with a quick turnaround.