Bag & pouch making machines
Our "best-in-class" bag and pouch making machines are fast, easy-to-use and handcrafted the industry's best engineers.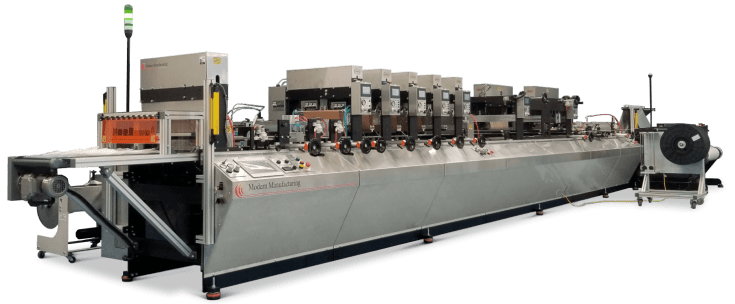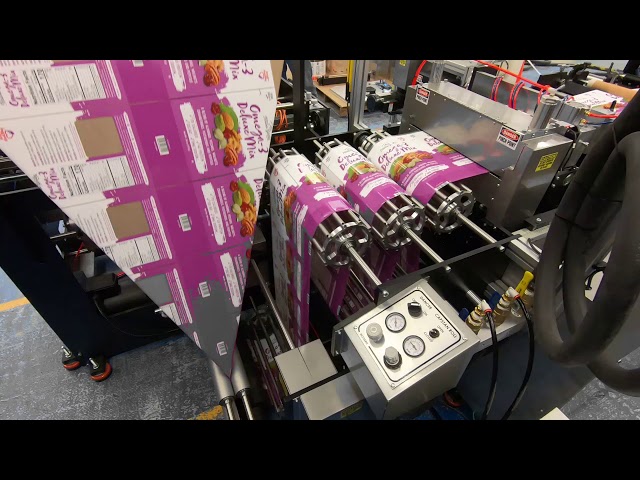 Fast, efficient and easy to use
We make "next-gen" pouch and bag machines based on decades of research and development. Nothing compares to the performance of a Modern machine.
Customers love Modern
RH
I just want to give you and your team praise for the pouch machine you delivered to us. Every job that we have run on it has met my expectations for efficiencies as well as quality. Amazing job to everyone involved.
Robert HummellAdmiral Packaging, Inc.
DM
We have increased our productivity by over 30% and reduced waste by 25% so I am happy. Running the pouch is no longer the nightmare it once was so I am very grateful to you guys. You Rock in my book!
Donna MardenC P Flexible Packaging
KN
Whatever your company did by taking over the other one... is FABULOUS! Your dates are on and communication is great! Thank you!
Kathy NeubeckHamer-Fischbein
BS
Easy to work with, competetively priced while providing good value.
Bill SmithHeritage Packaging