Medical header bags
Our unique sealing technology, and tension control, makes this machine an excellent production machine for medical header bags.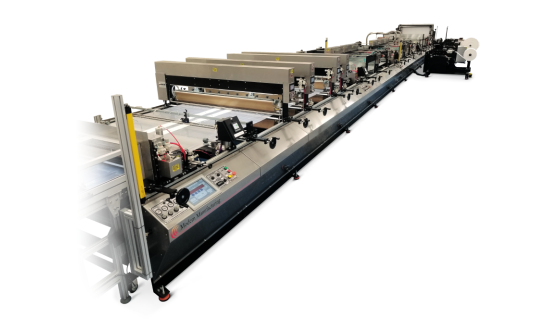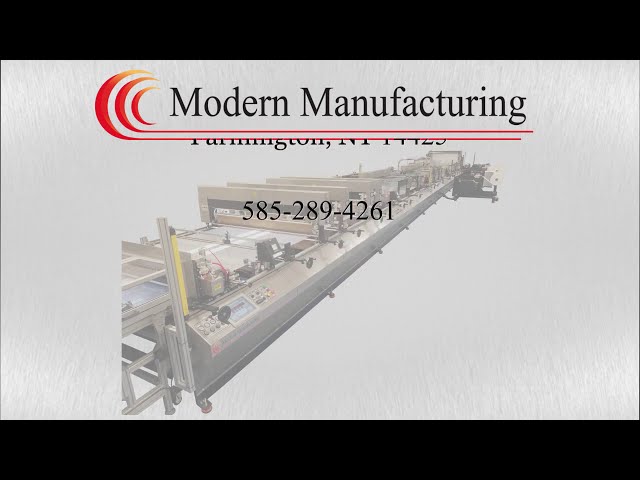 Effective and efficient processing of medical header bags
A multi-feed system is installed to gain production efficiencies. The machine can be equipped to run single or two lane configurations. The machine can be equipped with a five web system to allow multi-layer header bags to be produced.
Medical header bags
specifications
Shaped seal pouch making machine

36 inch or 48 inch (914 mm) (1219 mm)

Max pouch height

36 inch or 48 inch (914 mm) (1219 mm)

Max lay-flat web width

36 inch or 48 inch (914 mm) (1219 mm)

Mechanical speeds

120 CPM

Max roll diameter

30 inch (762 mm)

Electrical requirements

208 / 220 VAC, 200 AMP

Standard core size

3 inch (76 mm)

Servo actuated machine air requirements

15 CFM @ 90 PSI

Min/max pouch width

3/18 inch (76/457 mm)

Water

TBD